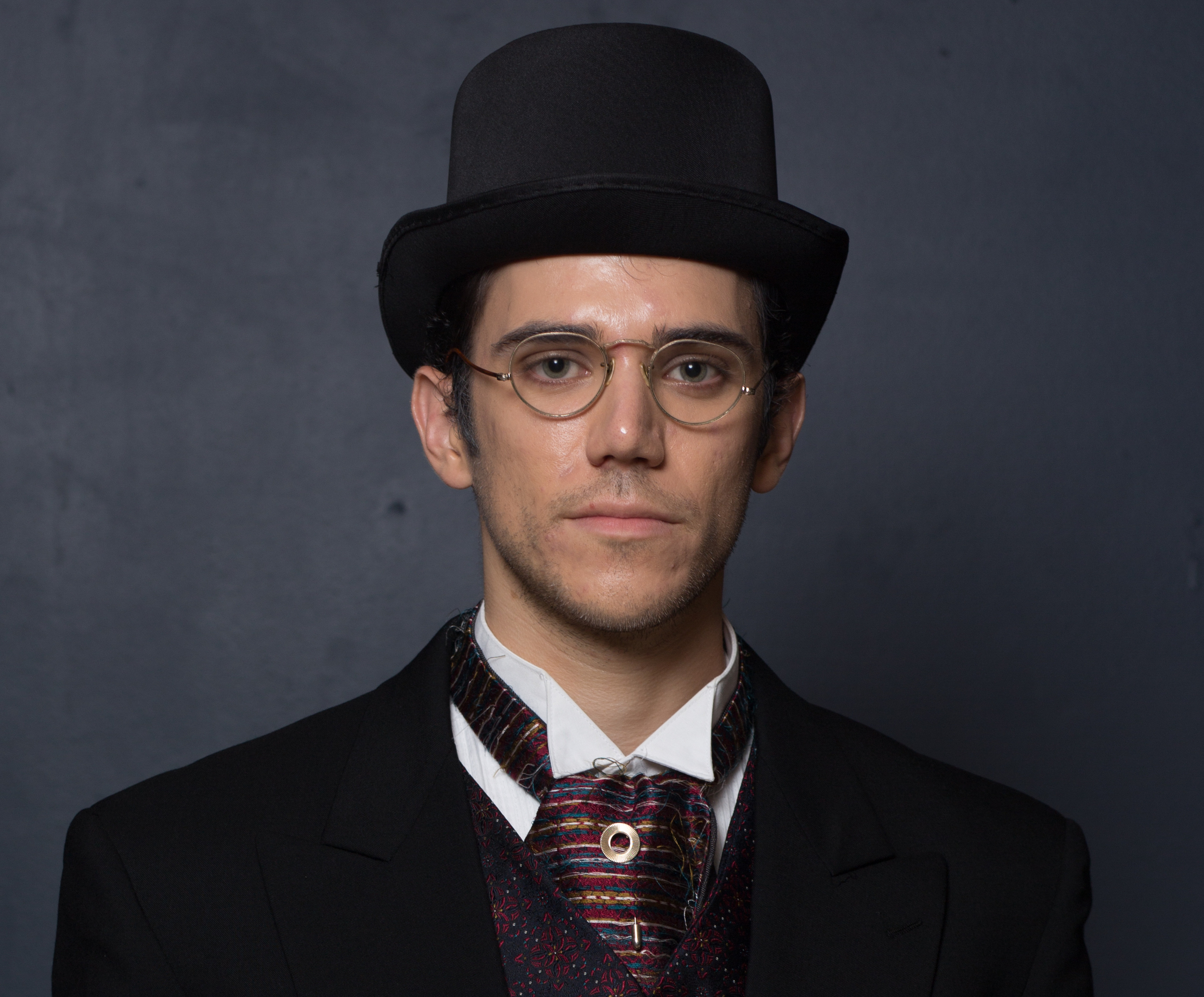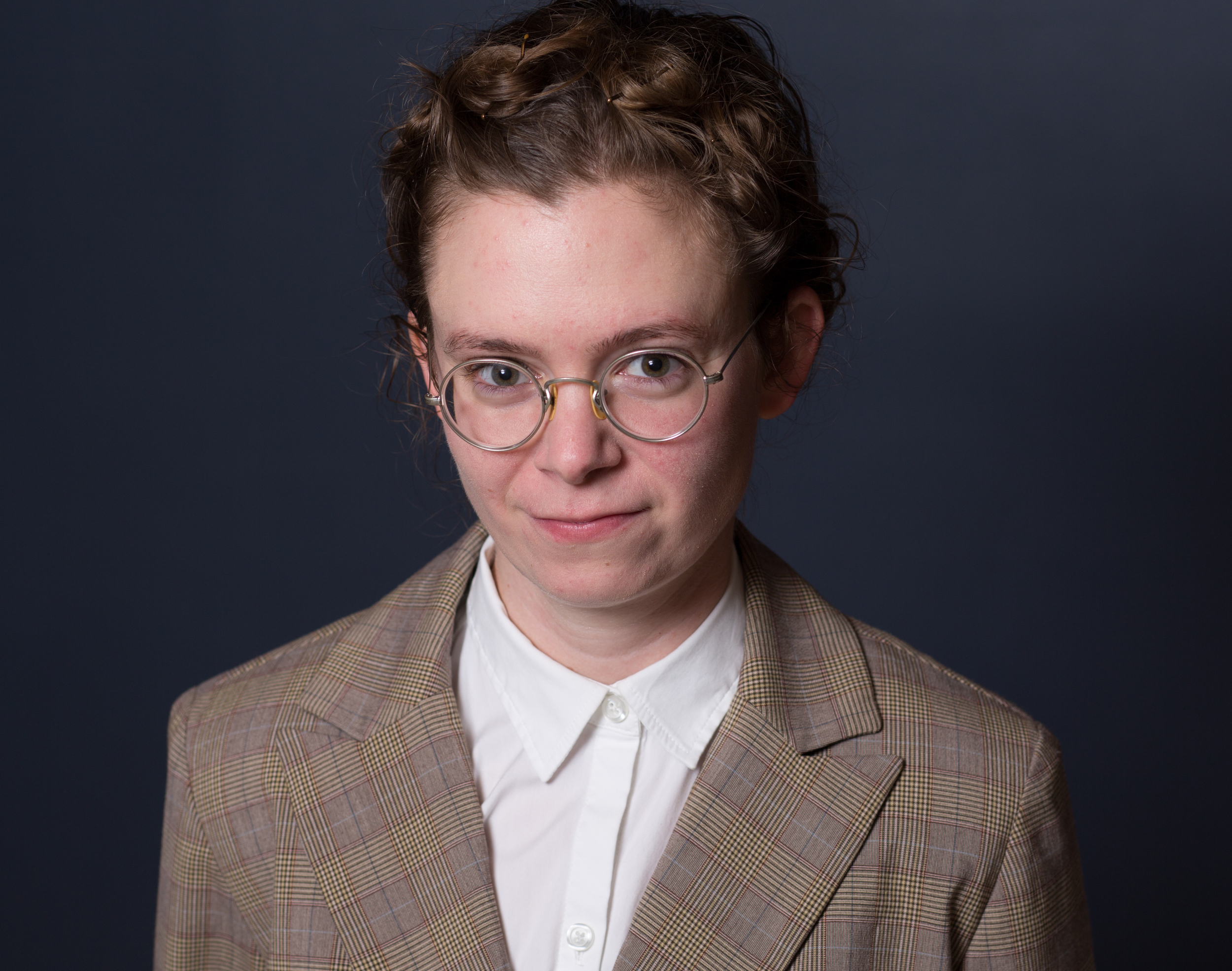 THEY WERE LOVELY AND PLEASANT IN THEIR LIVES,
AND IN THEIR DEATH THEY WERE UNDIVIDED.
2 SAMUEL 1:23
Many thanks to our technician Joshua Morris who does it all -- house, lights and sound!
Click here to listen to the director and members of the cast discuss the show with Wayne Leonard host of LIGHTS UP! (WHUP 104.7 FM). Our interview begins about 20 minutes into the broadcast.